Choose
FIVE
answers from the box and write the correct letter
A-H.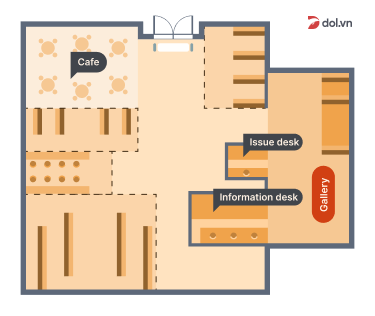 Choose the correct letter,
A, B
or
C
.
After two years, library members have to
show proof of their current address.
pay for a new membership card.
bring a passport or identity card into the library.
What happens if you reserve a book?
It will be available after five days.
You can collect It a week later.
You will be contacted when it is available.
Which materials can be borrowed for one week only?
On which day does the library stay open later than it used to?
Large bags should be left on the