Ho Chi Minh City's District 5 to hold lion dance performances twice a month
Beginning in July, the District 5 People's Committee in Ho Chi Minh City said on Wednesday that
will be performed twice a month to attract local and foreign tourists.
According to Truong Minh Kieu,
, the lion dance performance is one of the first steps for the district to
in order to attract more tourists and
.
District 5 is now working with Fiditour - Vietluxtour Travel Company to develop the product chain Ky Uc Sai Gon Cho Lon (Memories of Saigon Cho Lon), which introduces the district's traditional culture, specifically
. Furthermore, the district will promote historical attractions such as
,
, and others.
Từ vựng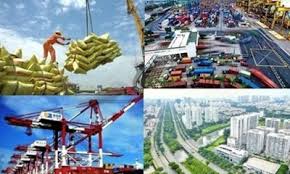 Quiz
Which company is District 5 working with?
What's the reason behind the implementation?