Four Vietnamese cities set to host 2022 Danish Film Weeks
From July 1-14, 2022, the Danish Film Weeks 2022 will be held in Hanoi, Thua Thien-Hue, Da Nang, and HCM City. This is part of a celebration of 51 years of
between Vietnam and Denmark.
"The Good Traitor," "The Purity of Vengeance," "That Time of Year," "A Perfectly Normal Family," "Daniel," and "Land of Mine" are the six movies that will be shown at the festival. Several Danish and international film festivals, some of which have
, have nominated and awarded these movies. With interesting and different stories, they promise to show people in Vietnam a different side of Danish society and life. From June 22, you can get free tickets in Hue and Da Nang. From June 24, you can get them in Hanoi and HCM City.
in Vietnam has an official Facebook page where people can find out where to buy tickets and when the shows are.
Từ vựng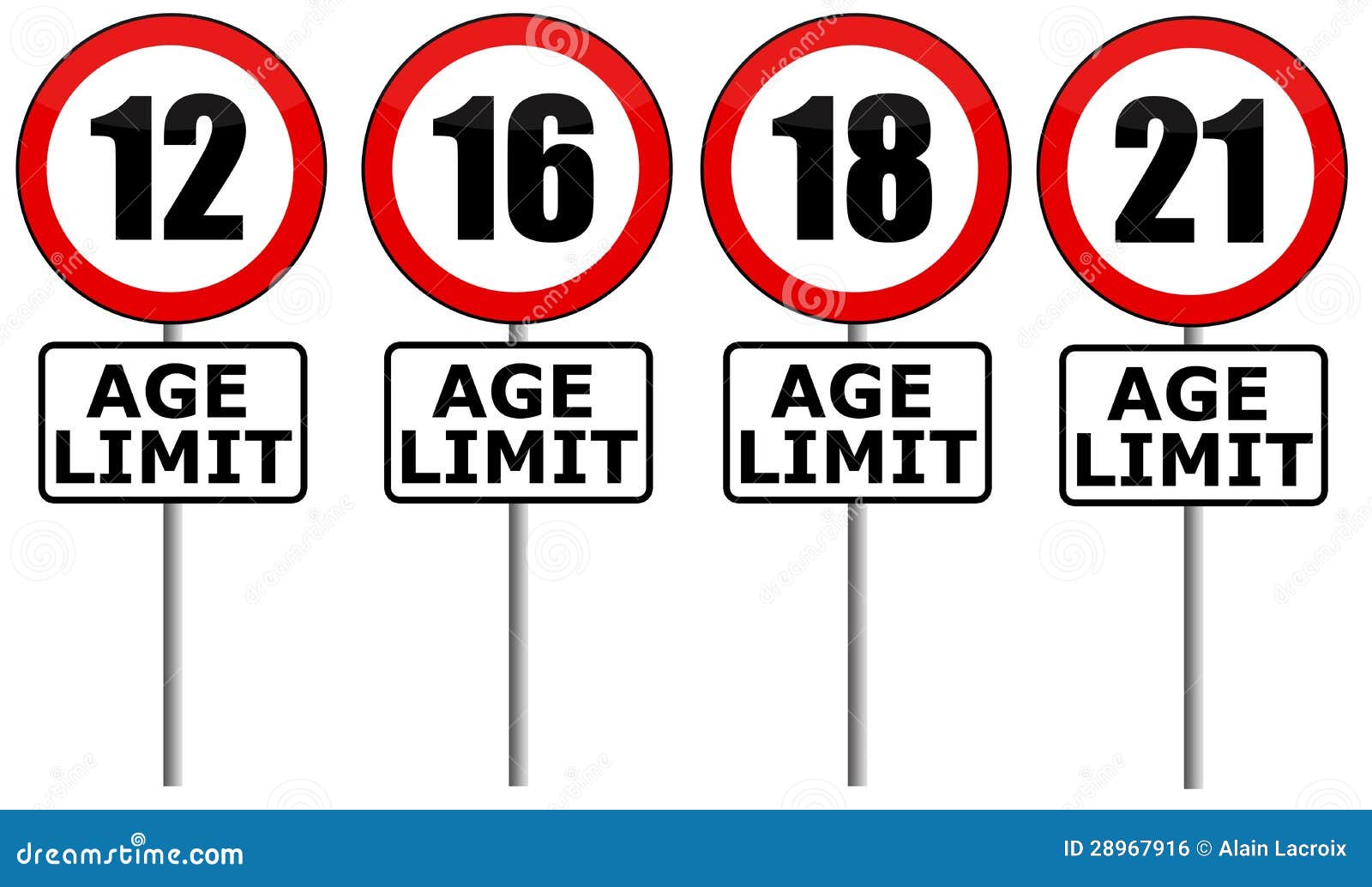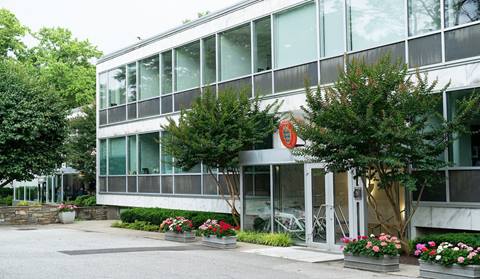 Quiz


How many movies will be shown?
How many cities will host the event?
How can people get tickets?