Choose the correct letters,
A-C
, and write each next to questions.
According to Betty, which lines describe the sales of both
cheese and oil
in
New Zealand
and
Colombia
?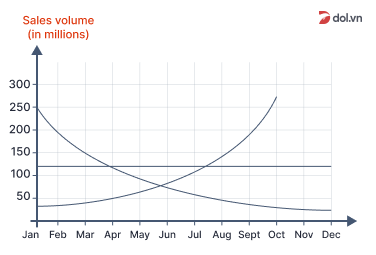 Write the correct letters,
A-E
, next to questions.
Which TWO of the following are sales strategies for chocolate in Italy and Germany?
Locate near a children's school
Change the location of the product on shelves
Make it the cheapest brand
Make Schmutzig the second cheapest brand
Complete the table below.
Write
NO MORE THAN TWO WORDS
for each answer.
Research plan
Betty is interested in how affects the sales of cosmetics and.
Bruce is going to be concerned with how may impact on sales of cookies and the relationships among   ,   , and sales.
The professor advised the students to bear in mind the extensions of.