Choose the correct letter,
A, B,
or
C.
Often difficult to explore.
Mostly need to know about cartography
Enjoy overcoming the difficulties.
Usually know about cave sciences.
Probably the most undiscovered caves.
A growing number of cave explorers.
Some of the best documented caves.
Complete each sentences with correct ending.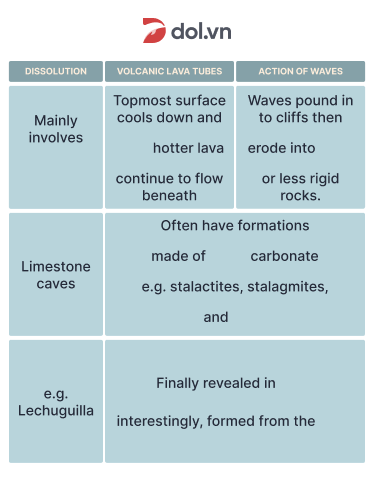 4
5
6
7
8
9
10