Drag your answers in the option list into the box.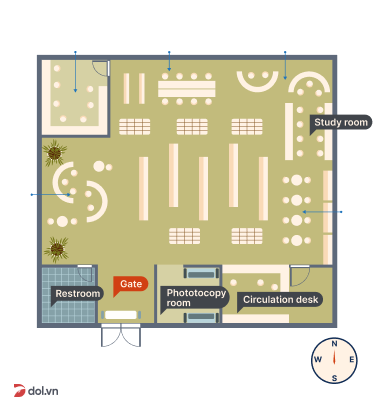 Complete the sentences below.
Write
NO MORE THAN THREE WORDS
for each answer.
If you need to find information on a certain book, you can use
check-out cards.
If you want to find information in a specific field, use the
guides.
Computers in some
cannot be linked to the network.
You can find more information in a
on my desk.