Choose the correct letter,
A, B
or
C
.
Dave hadley says that the computer system has
The main problem with the computer system is that it
Timetabling has become an issue because
there is not enough time for anyone to do it.
the system does not handle course options.
the courses are constantly changing.
To solve the timetabling issues, Randhir suggests that
students should create their own timetables.
Dave should have someone to assist him.
the number of courses should be reduced.
Randhir says that a new system may
Improving the existing system will take
Complete each sentences with correct ending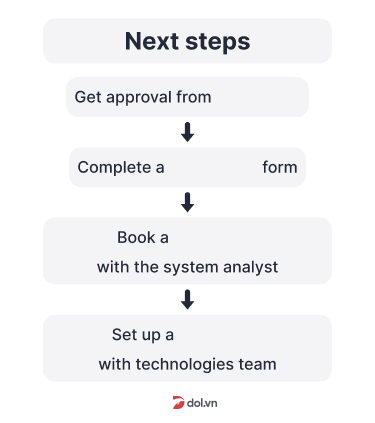 7
8
9
10