Choose the correct letters
A-C.
The professor says that super highways
lead to better lifestyles.
are a feature of wealthy cities.
result in more city suburbs.
The student thinks people
like the advantages of the suburbs.
rarely go into the city for entertainment.
enjoy living in the city.
The professor suggests that in five years' time
City Link will be choked by traffic.
public transport will be more popular.
roads will cost ten times more to build.
The student believes that highways
encourage a higher standard of driving.
result in lower levels of pollution.
discourage the use of old cars.
Drag your answers in the option list into the boxes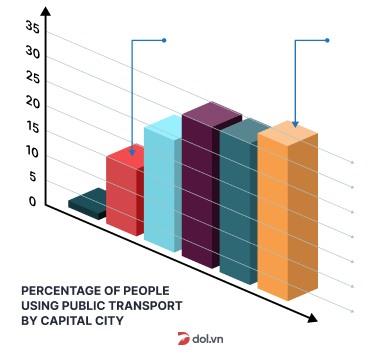 Which TWO facts are mentioned about Copenhagen?
live street theatre encouraged
30% of citizens walk to work
introduction of parking metres
annual reduction of parking spots
Which TWO reasons are given for the low popularity of public transport?
low use means reduced service
public transport expensive
frequent stopping inconvenient
making connections takes time