Vietnam's food tours have been named among the world's best
Exploring HCM City's street cuisine on a motorcycle has been named one of the world's best eating experiences.
The HCM City private street food discovery trip by motorbike with local students is
second among 15 widely appreciated eating experiences in the Travellers' Choice Awards 2021 by Tripadvisor, a world-famous website for travel reviews.
This tour takes guests into uncommon alleyways known only to the
, where they will learn about history and culture while sampling local Vietnamese
as well as Chinese and French cuisine.
People from all around Vietnam come to work in HCM City, bringing dishes from their
with them, which eventually become part of the city's vibrant culinary culture and some of the meals that each traveler should eat in the country's largest
.The culinary tour on a motorcycle has been
one of the Top Food Experiences in the World, as well as one of the Top 25 Overall Experiences in the World.
Từ vựng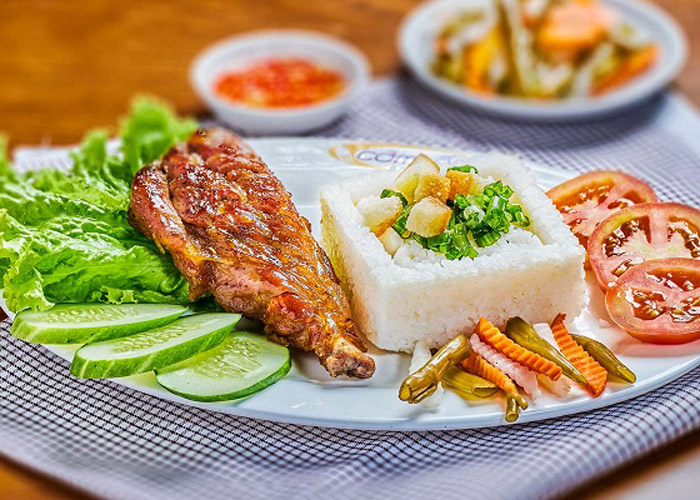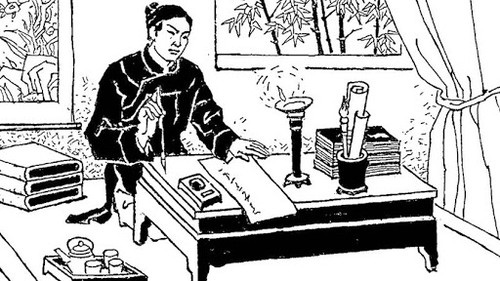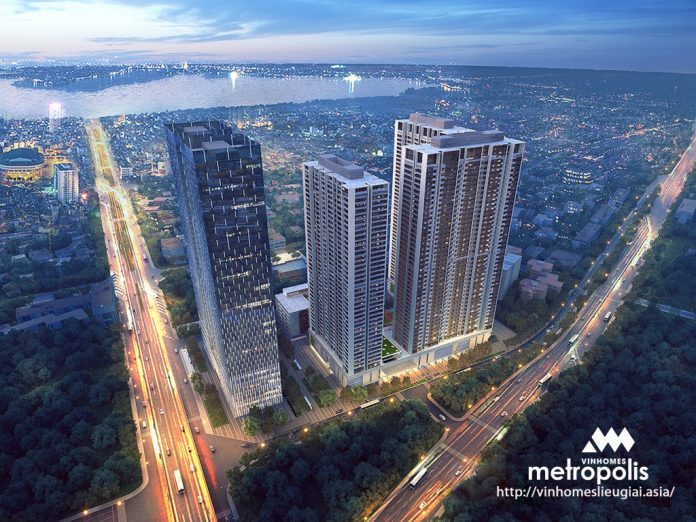 Quiz


What was the name of the award?
What type of vehicle is used for said tour?
Để
đọc tiếp
bạn cần đăng ký tài khoản!