Vietnamese arrested in UK after cannabis raid
Officers uncovered hundreds of
during
on
in London, charging two
. Specifically, they were arrested on Tuesday, February 1st, when police searched a home on Colchester High Street and discovered over 500 cannabis plants.
Nguyen Phong, 22, and Nguyen Tam, 26, were
on Friday. Two more, 39 and 58, were
. One is still being held by police, while the other has been freed
.  The find was uncovered in the same county in the United Kingdom where 39
were found dead in the back of a truck container in October 2018.
Từ vựng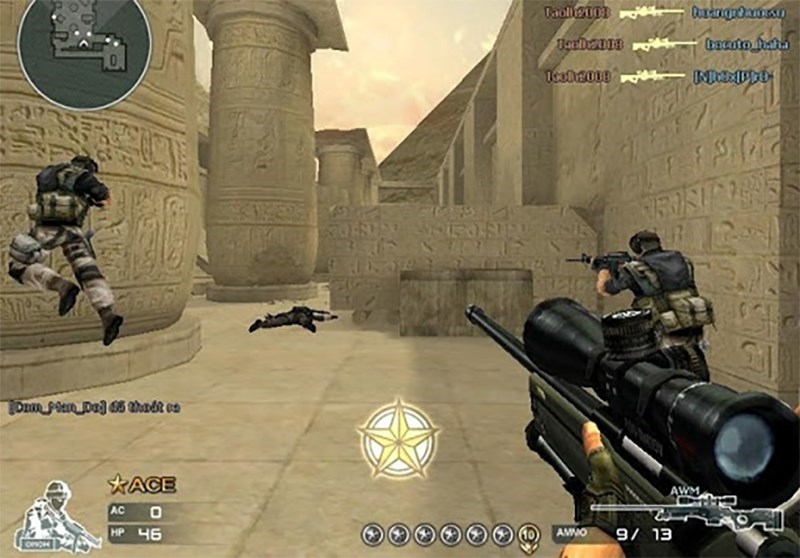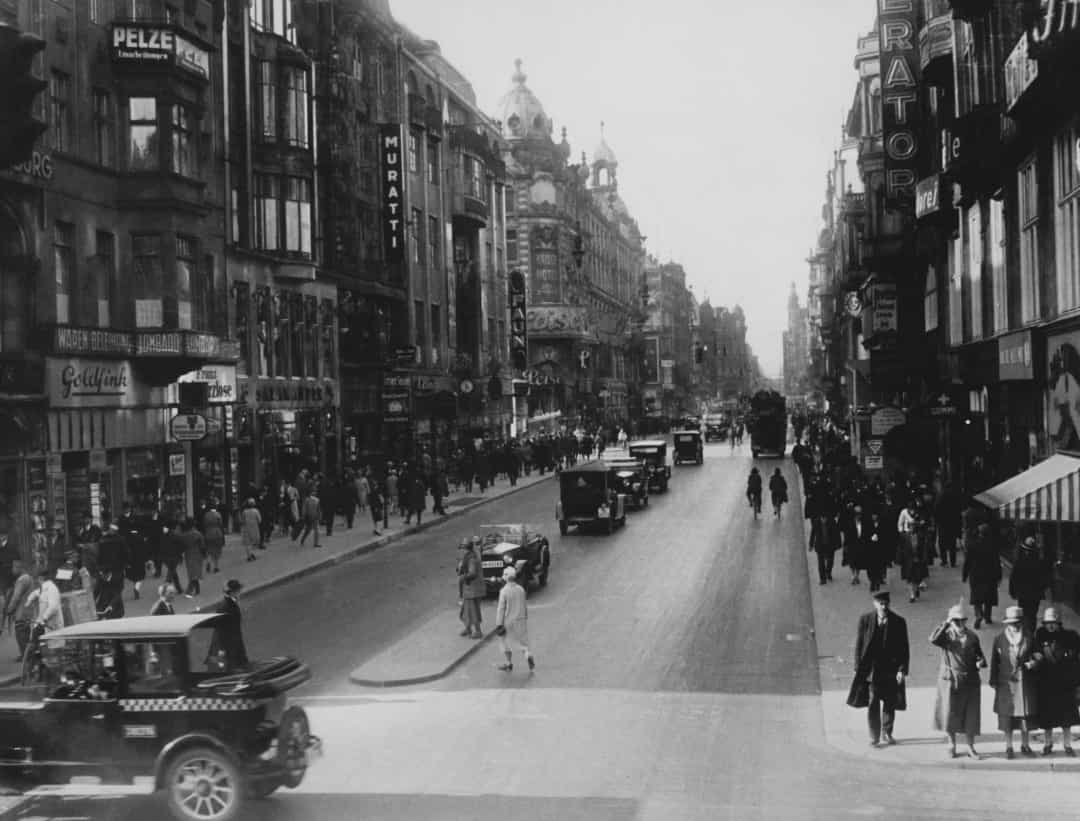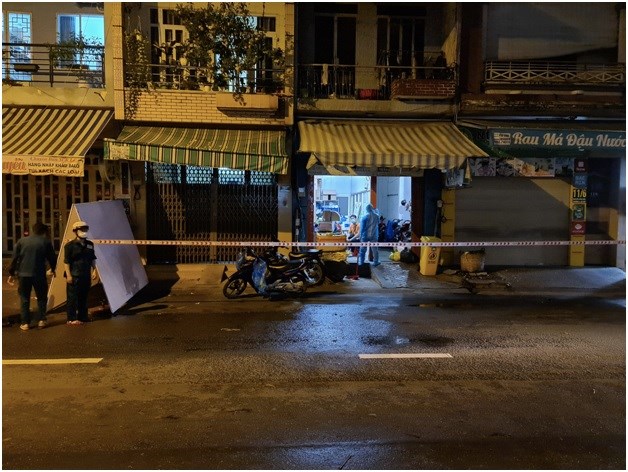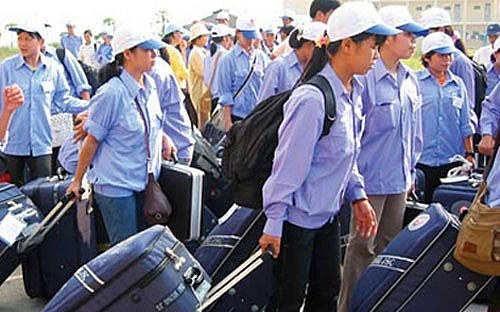 Quiz


What was the name of the street mentioned?
How many cannabis plants were discovered during the raid?
Để
đọc tiếp
bạn cần đăng ký tài khoản!