Vietnam to repair Hanoi's 120-year-old Long Bien Bridge
Because the structure has been
,
decided to form an expert team to assist with the repair and renovation of Long Bien Bridge.
The team, which will include both Vietnamese and French professionals, will be led by Do Viet Hai,
, to carry out the French-funded Long Bien Bridge
.
Long Bien Bridge in Hanoi, completed in 1902, has seen the wear and strain of not only time but also thousands of vehicles who utilize it every day.
Từ vựng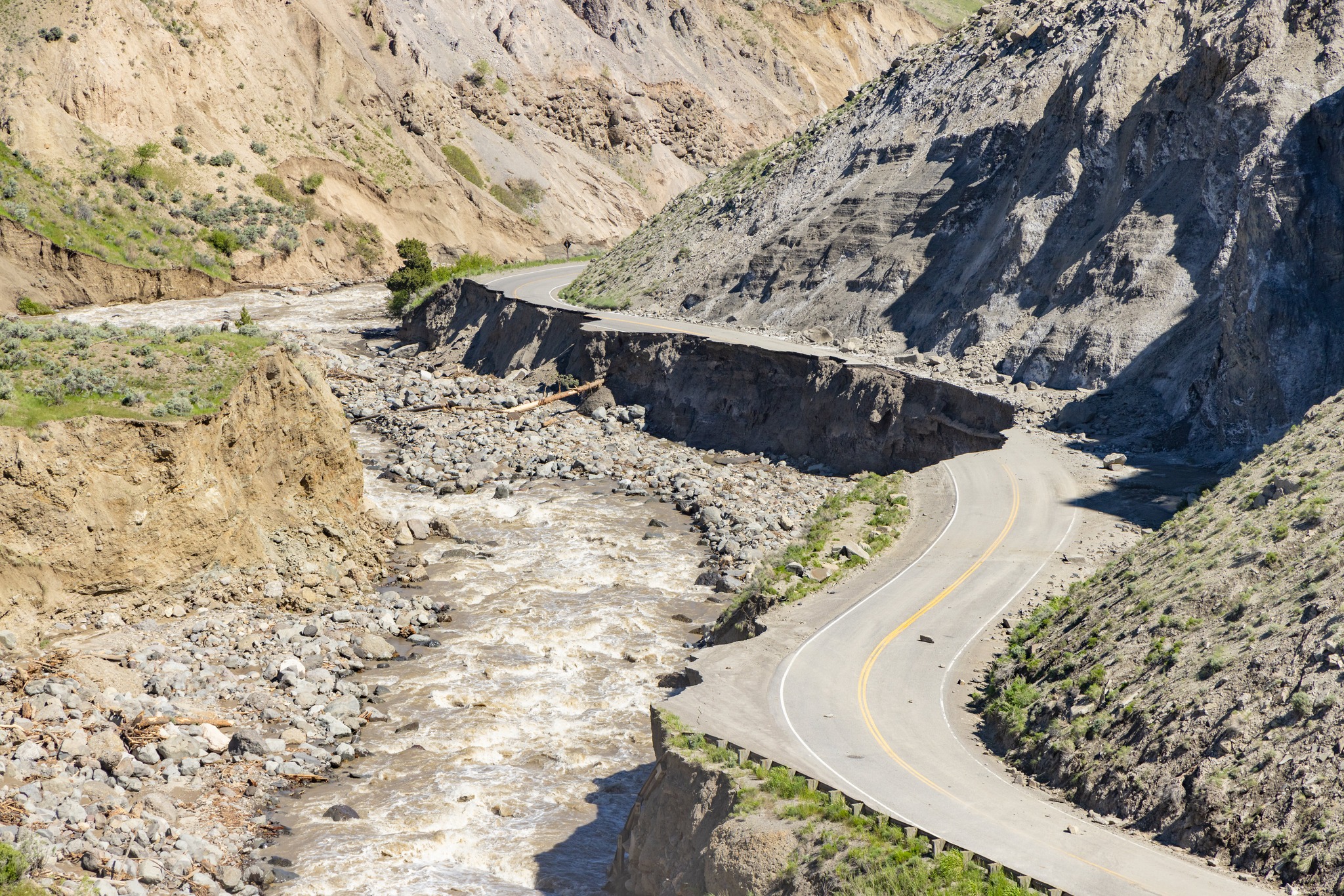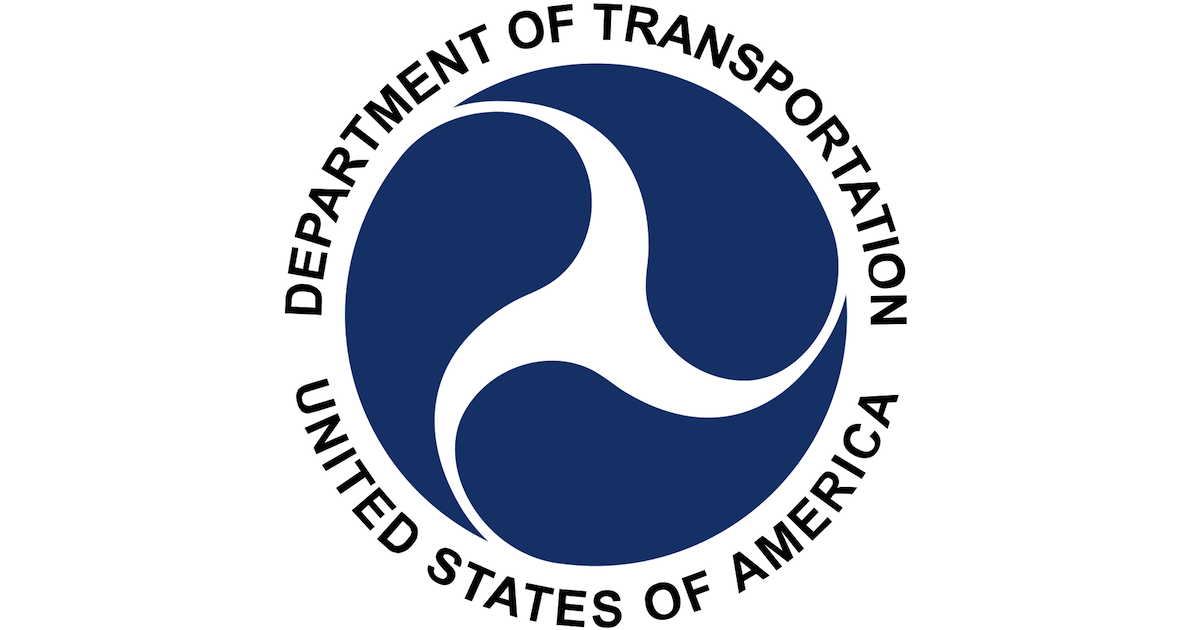 Quiz
When was the Long Bien Bridge completed?
Who is leading the project?