Vietnam get new chess grandmaster
After
at the 022 World Open in the United States, Le Tuan Minh has become Vietnam's 13th
.
Minh, who has an Elo rating of 2,527, had seven points and was
after nine games. In this tournament, his efficiency is comparable to an Elo of 2,683. He also faced four grandmasters and opponents from three different chess organizations. These qualifications were sufficient for Minh to be appointed grandmaster.
He is also the second Vietnamese player to win a World Open event. The first was Le Quang Liem of Vietnam, who led the 2019 event with 7.5 points. Minh is Vietnam's third best player, trailing only Liem and Son. He
in the chess world after performing admirably in the main online chess sites' blitz and bullet events.
Từ vựng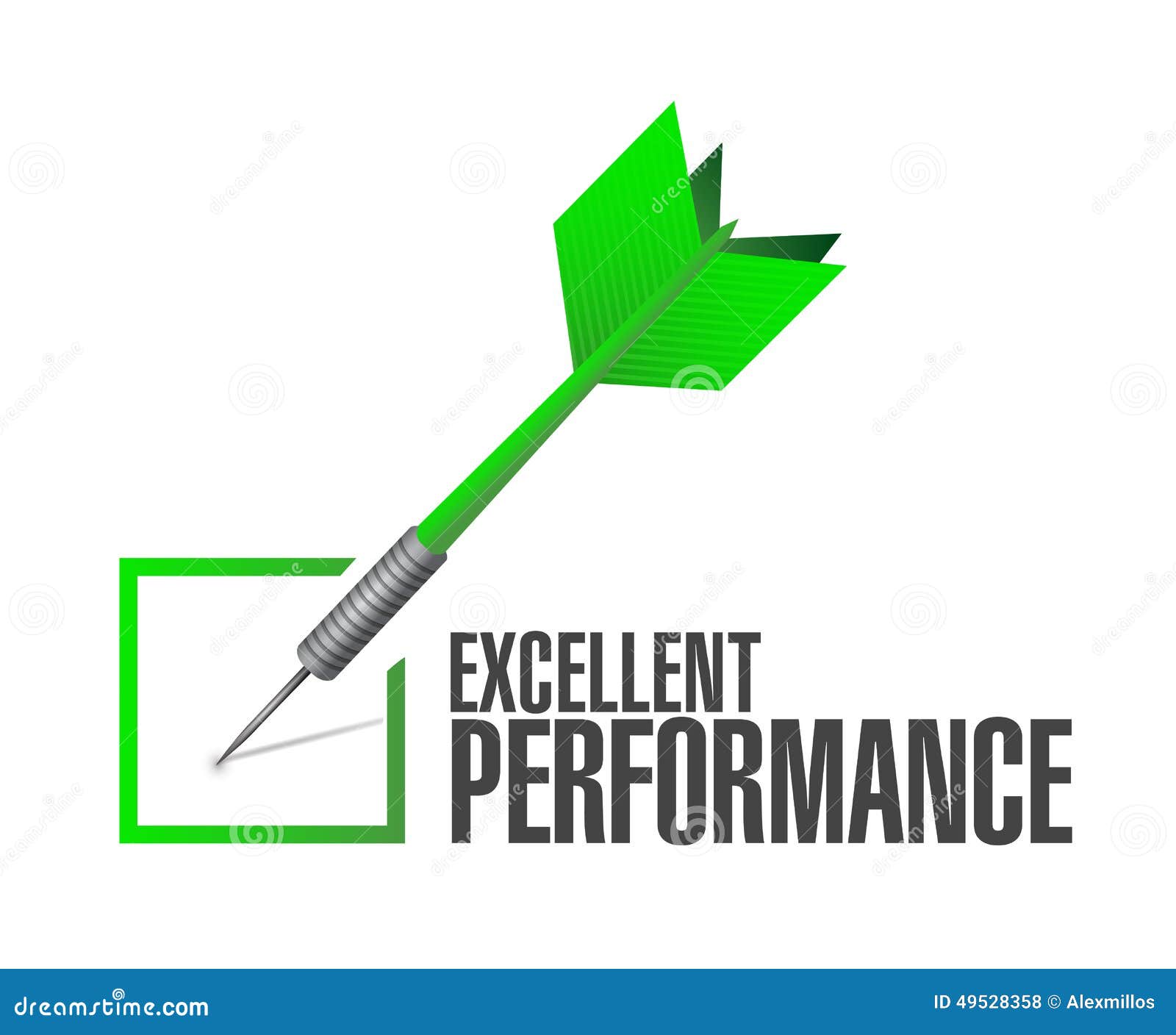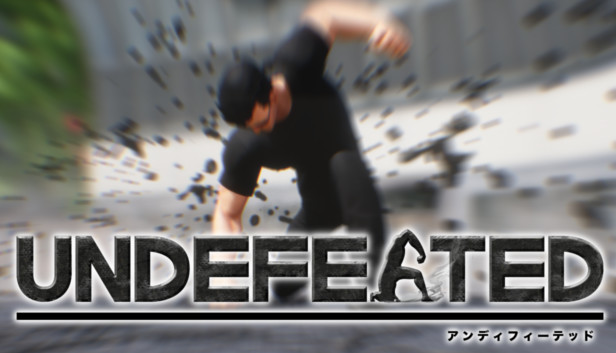 Quiz
What is the new chess grandmaster's name?
How did he rise to prominence?