Police investigation started on the case of the 3-year-old hospitalized with 9 nail-like objects in her head
Previously,
brought her to Thach That District General Hospital on Monday afternoon
, with
, according to Dr. Vuong Trung Kien, director of the hospital.
An X-ray scan of her head subsequently revealed
, according to Dr. Kien. Doctors decided to transfer the patient to Hanoi's Saint Paul General Hospital for further treatment because she was
.
This is an unusual case that may have been
. According to the Cong An Nhan Dan (People's Police) newspaper,
to determine whether the girl was a victim of child abuse.
We will keep you updated on this story. 
Từ vựng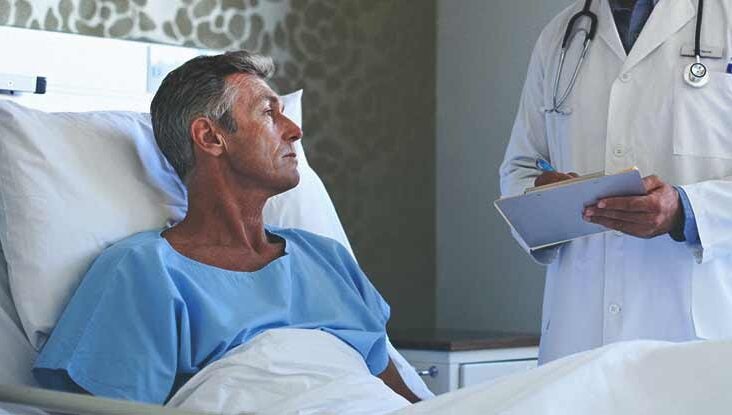 Quiz


Where was she transferred to for further treatment?
Why is there an investigation underway regarding the case?