New plant species in central Vietnam gets official confirmation
Last weekend,
found by experts at
in Thua Thien-Hue Province, central Vietnam, was
.
The new flora is
'Deinostigma serratum F.Wen, L.N.Tuan & D.Dien,' and it belongs to the
Deinostigma W.T.Wang & Z.Y.Li of the
Gesneriaceae, according to a paper published on Sunday in Taiwania,
. Le Ngoc Tuan, head of
in Thua Thien-Hue Province, said on Monday that
of the new plant would be maintained at the Vietnam Museum of Nature.
Từ vựng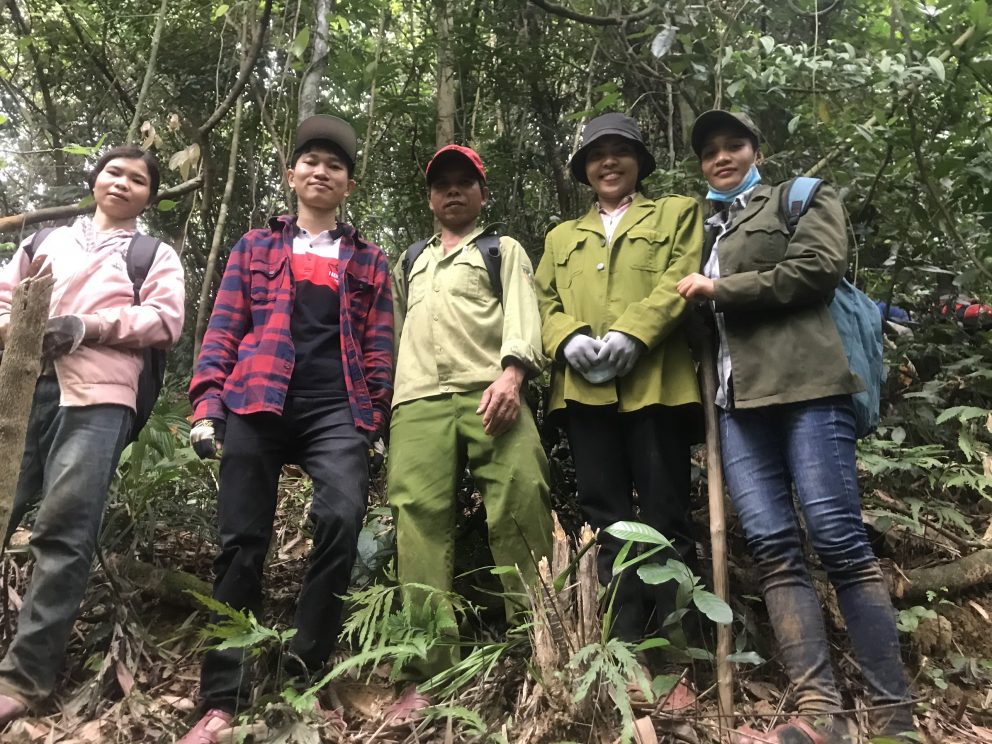 Quiz


The confirmation of the plant was