Memoryland, a Vietnamese film, will be shown in film festivals in Germany and the US
'Mien Ky Uc' (Memoryland) by Bui Kim Quy is
at the Berlinale in Germany this week and Doc Fortnight in the United States later this month. The film will be
from February 14 to 19 as part of the 72nd Berlin International Film Festival.
The film's producers announced that it would be shown at the Museum of Modern Art's Doc Fortnight in New York in 2022. The festival will
February 23 to March 10, and will include 19 films and 10
. The 99-minute Vietnamese film contains many
that are all linked by death. Last October, it received praise for its story and gorgeous images at the 2021 Busan International Film Festival in South Korea.
Từ vựng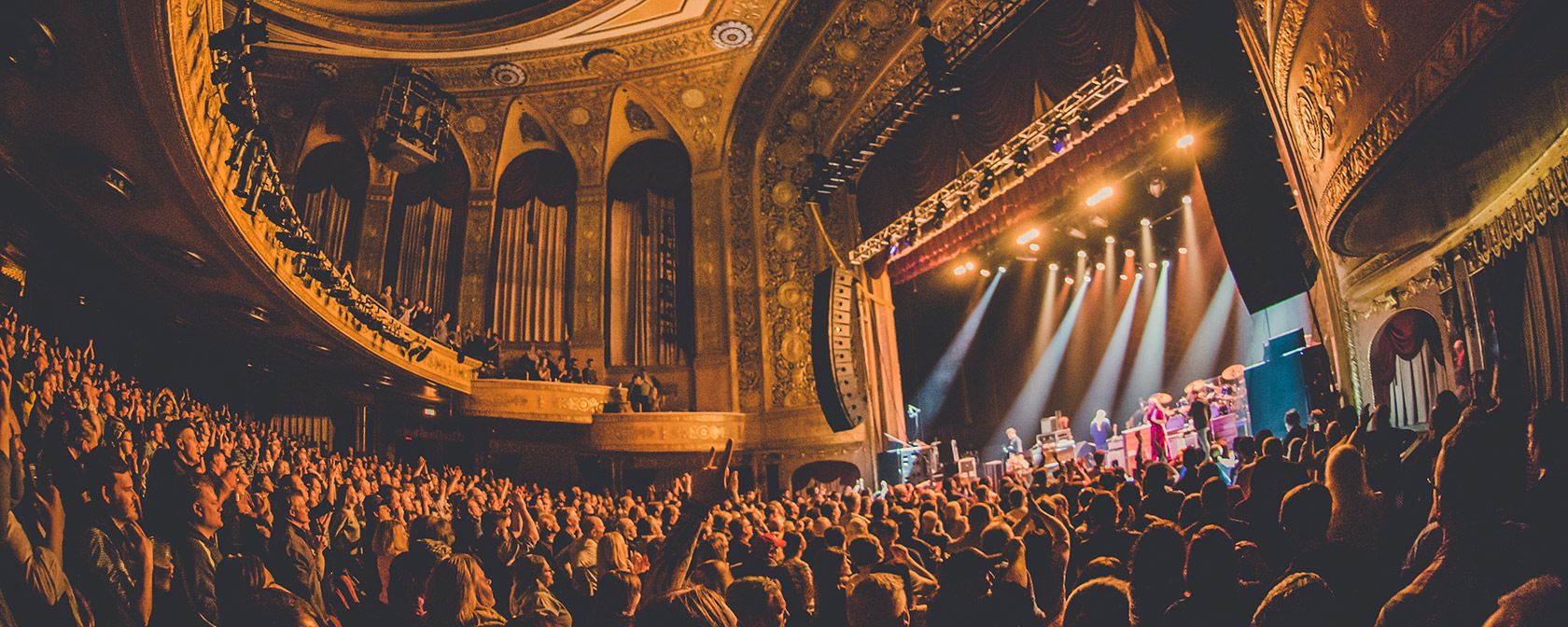 Quiz


Which festival is taking place starting from February 23?
What's the running time of the film?
Who is the director of Memoryland?
Để
đọc tiếp
bạn cần đăng ký tài khoản!