HCM City Tết Festival 2022 opens
On January 16, the third Tet Festival honoring Vietnamese cuisine and culture
at the HCM City Youth Cultural House. The 14-day celebration, which includes activities like
, and more, strives to
.
Speaking at the event, Phan Thi Thang,
, emphasized her excitement at
in the opening days of the New Year, as well as her faith in
after a terrible pandemic era. The event is very important for the city, which has been designated as a green zone and is once again
in line with the "safe and flexible adaptation to and effective management of the epidemic."
After months of lockdown and suffering, this is undoubtedly welcome news for people who live in the city, particularly those who are remaining throughout Tet.
Từ vựng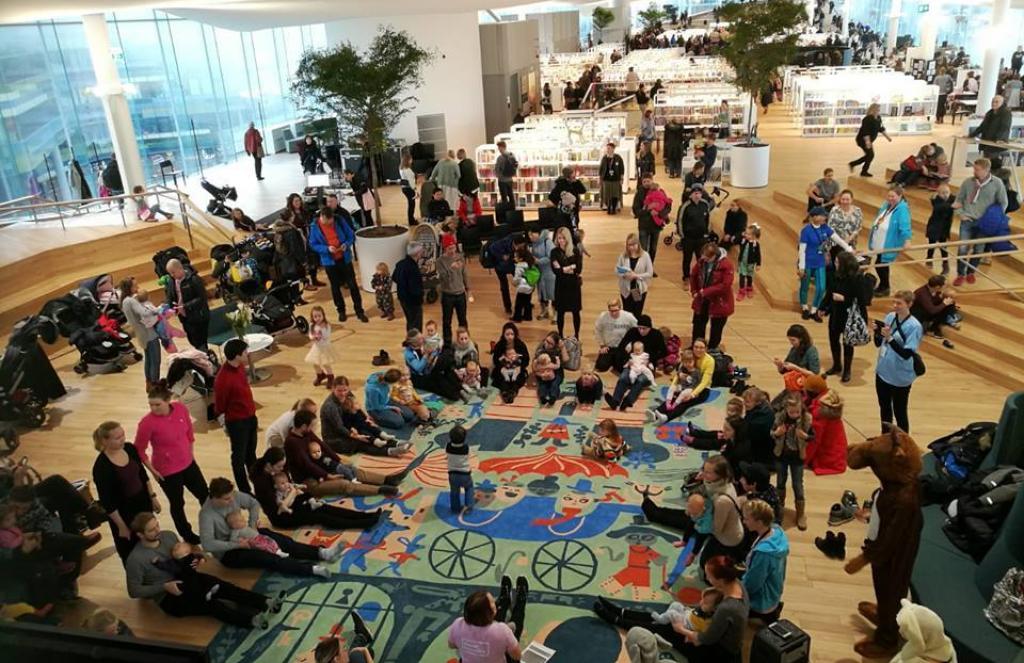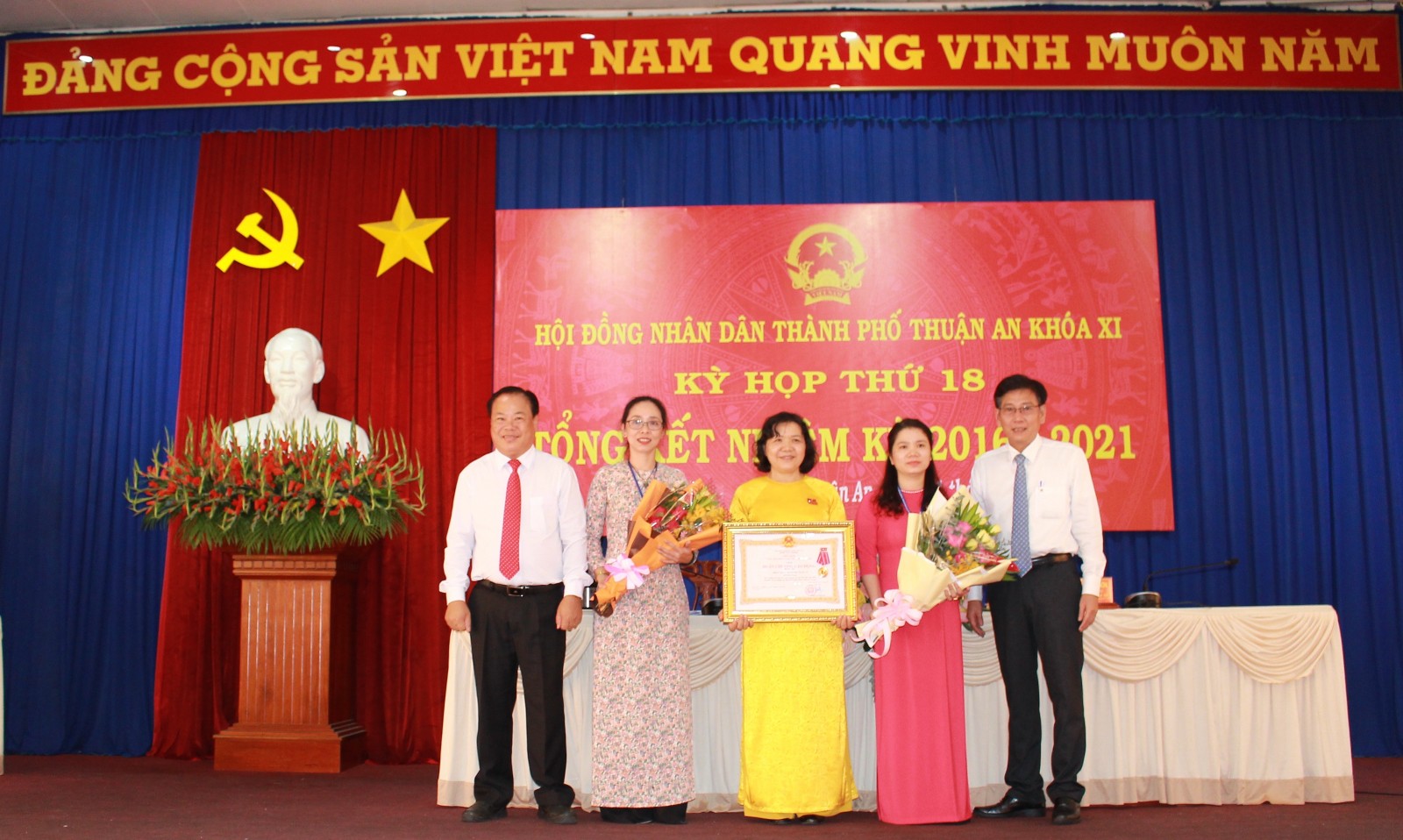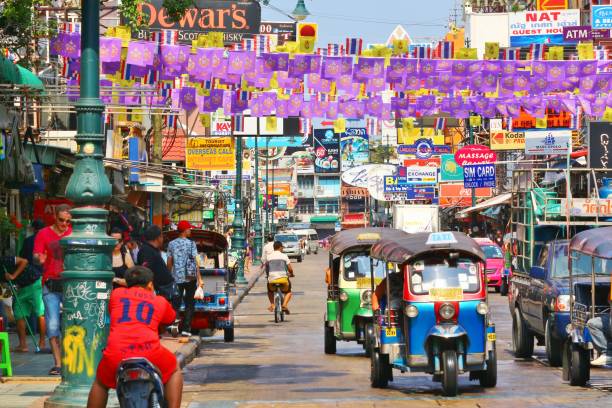 Quiz


How long will the celebration go on for?
The city has been designated as
The goal of the festival is to
Để
đọc tiếp
bạn cần đăng ký tài khoản!