2022 Lunar New Year holiday to last for five days
According to
Vu Duc Dam, the 2022 Lunar New Year break will
January 31 to February 4, 2022.
That means the holiday, also known as Tet -
- will last from the 29th day of the 12th lunar month of the
to the 4th day of the
. The decision was made by the Deputy Prime Minister based on a proposal given by the
.
According to the
, other weekend and anniversary holidays would continue to take place
.
What about you? Is the holiday too short or too lengthy, in your opinion?
Từ vựng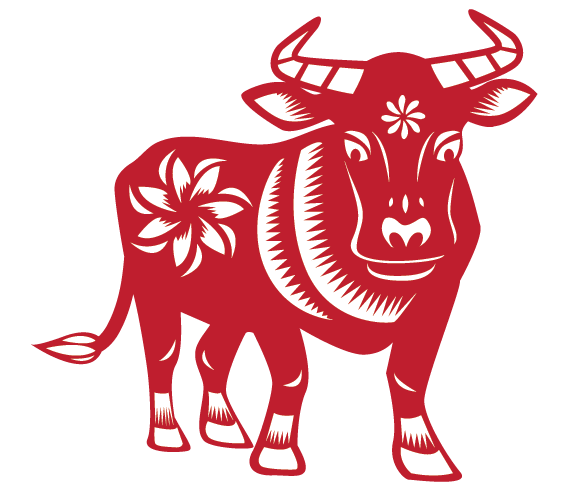 Quiz


The proposal was first made by
Để
đọc tiếp
bạn cần đăng ký tài khoản!